Equipping a new generation to lead God's Church in praise
What if?
What if the music at our parishes was as moving and powerful as the mass deserves?
The David Initiative is a collaboration between many organizations/artists that dream of seeing this question answered. We know that in order to see this hope become a reality, we need to invest in a new generation of music ministers.
Announcing Our Winners
1st Place:
Our Lady of Perpetual Help
Corrie Marie Dubyoski
The David Initiative's first project is a national competition to equip Catholic Parish & Campus music ministers with the mentorship and resources they need to set up music discipleship programs at their parish.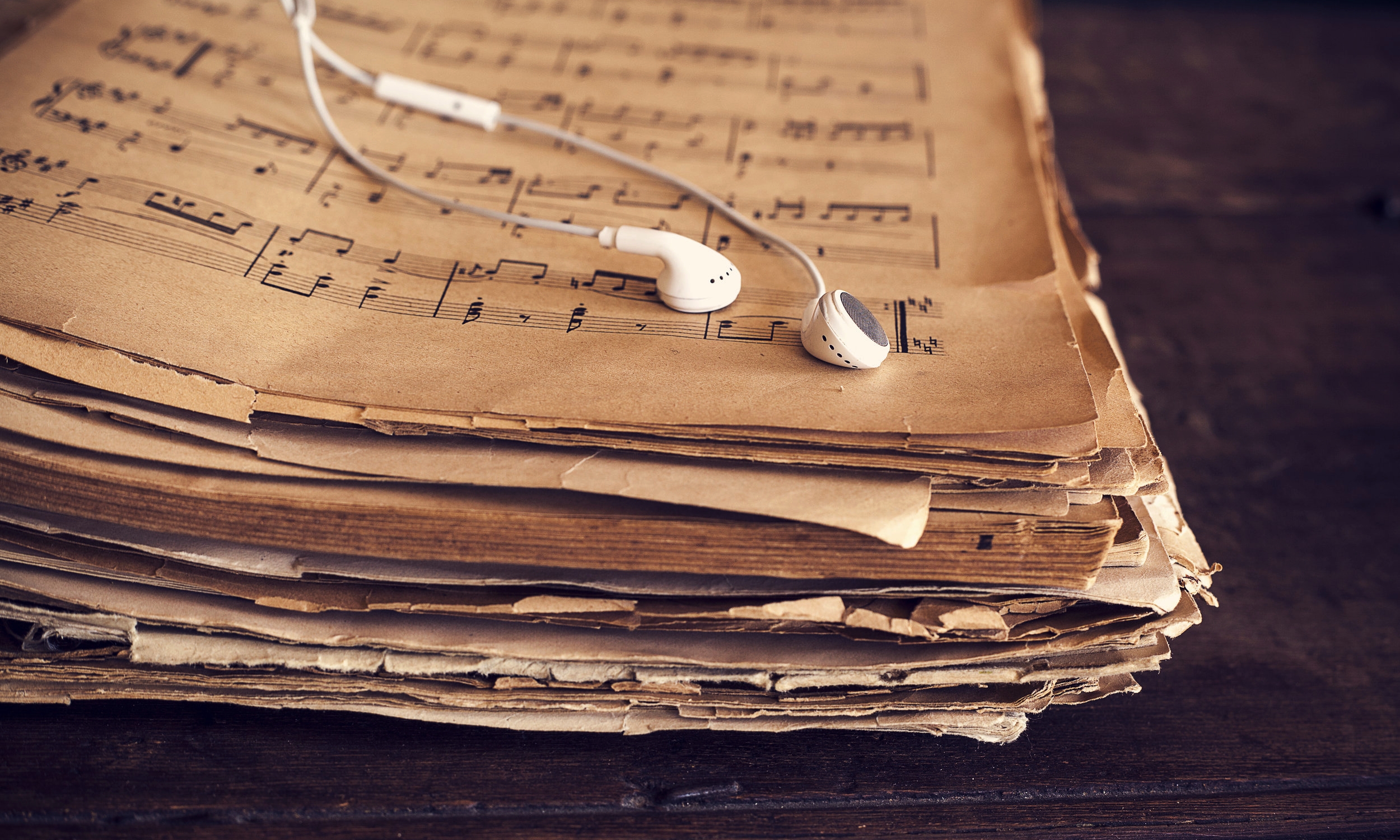 Equipment
The Grand Prize winner will receive all of the instruments needed to launch a parish music program.
Experience
The Grand Prize Winner will be offered an expenses paid trip to lead music for mass at AbbeyFest 2017.
Production
The Grand Prize Winner will be given a day session of recording with Shawn Williams at Paper Castle Records.
Exposure
4PM Media, the film company behind The Vigil Project, will follow The Grand Prize Winner through their year experience with The David Initiative and document their journey on video.
We believe this to be the most valuable prize of all. The top three finalists will receive one year of monthly mentorship from some of the most experienced music ministers in the US.
We reserve the right to substitute models & colors based on availability at time of shipment.
Do you want to see Catholic Music revitalized? Join us. The David Initiative is more than a competition. We want to empower musicians across the US with the resources they need to be successful, but we can't do that without your help.